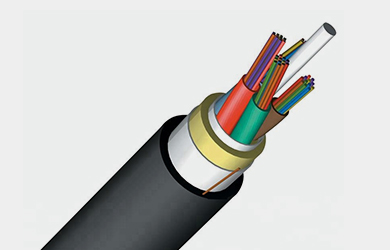 Fiber Optic Cable
Fiber Optic Drop Cable access to the use of dish-shaped optical cable (indoor wiring) is the optical communication unit (fiber) in the center...
>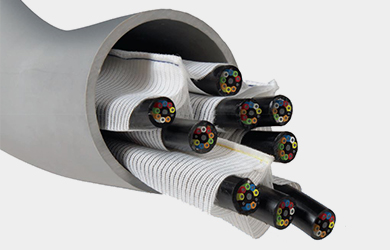 Textile Cable
Fabric Innerduct maximizes the pipeline's network infrastructure while addressing conduit cabling issues, allowing...
>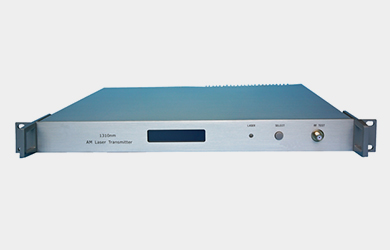 Optical Transmitter
3.Mainly used in CATV 1310nm and 1550nm optical fiber transmission network. adopts cast aluminum waterproof shell...
>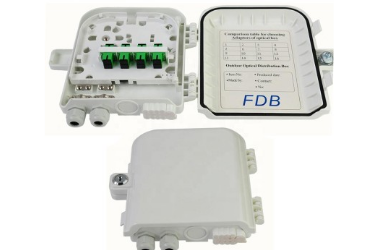 Fiber optical distribution box
Fiber optical distribution box
fiber optic distribution box is a piece of versatile cable connection equipment, featuring practical inner structural design,
>
Sunshine Growing Industrial CO.,Ltd
is an communication Manufacture that started in 2011 is located at Hangzhou High-Tech Park ,and provides a professional fiber optic design and after-sales service for all over the world.Our factory mainly produce the fiber optic cable ,fiber optic Patch Cord, Pigtail, Fiber Optic Cross Cabinet ,PLC Splitter.
We have good business relationship with companies in Eastern Europe, Western Europe, South America, North America, Central Asia, Middle East, Africa and CIS countries, Such as Russian, USA, United Kingdom, Canada, Mexico, France,Germany, Brazil,Paraguay, Saudi Arabia, United Arab Emirates,Bahrain,Ecuador, Singapore, etc.
Learn more
SUNSHINE regards sincerity as our enterprise foundation, clients-requirement as management ideas, aims to offer top-class quality products with advanced technology, reliable performance and perfect service thoughtfully for our clients. SUNSHINE will carry out the following quality policy to achieve those goals
Chat with us
TECHNOLOGY AND EQUIPMENT

Adopts advanced production technology and testing equipment so as to enhance the products market competition ability.

QUALITY AND SERVICE

Offers reliable products quality and service instead of saving cost protect our clients' interests.

PRODUCTS AND SERVICE

Adheres to IS0 9001:2008 quality control system so as to offer 100% qualified products and satisfactory service